How the Government will get their arms around the vast amounts of data, however, continues to be a challenge.

https://t.co/iYEyEwzhnW

Productivity tech is a godsend for many professionals -- until they themselves get in the way of the technology.

https://t.co/S1e5k3jh2B
Problems we Solve
"We need to articulate our vision,
but don't have the time." "We are drowning in data
and don't know where to start." "Our organization does not
communicate well." "Our workforce isn't very engaged
with our company"
Getting organized, sharing your vision, and adopting improved processes are all important, but often take a back seat to daily work. Our teams create integrated strategies and help implement solutions.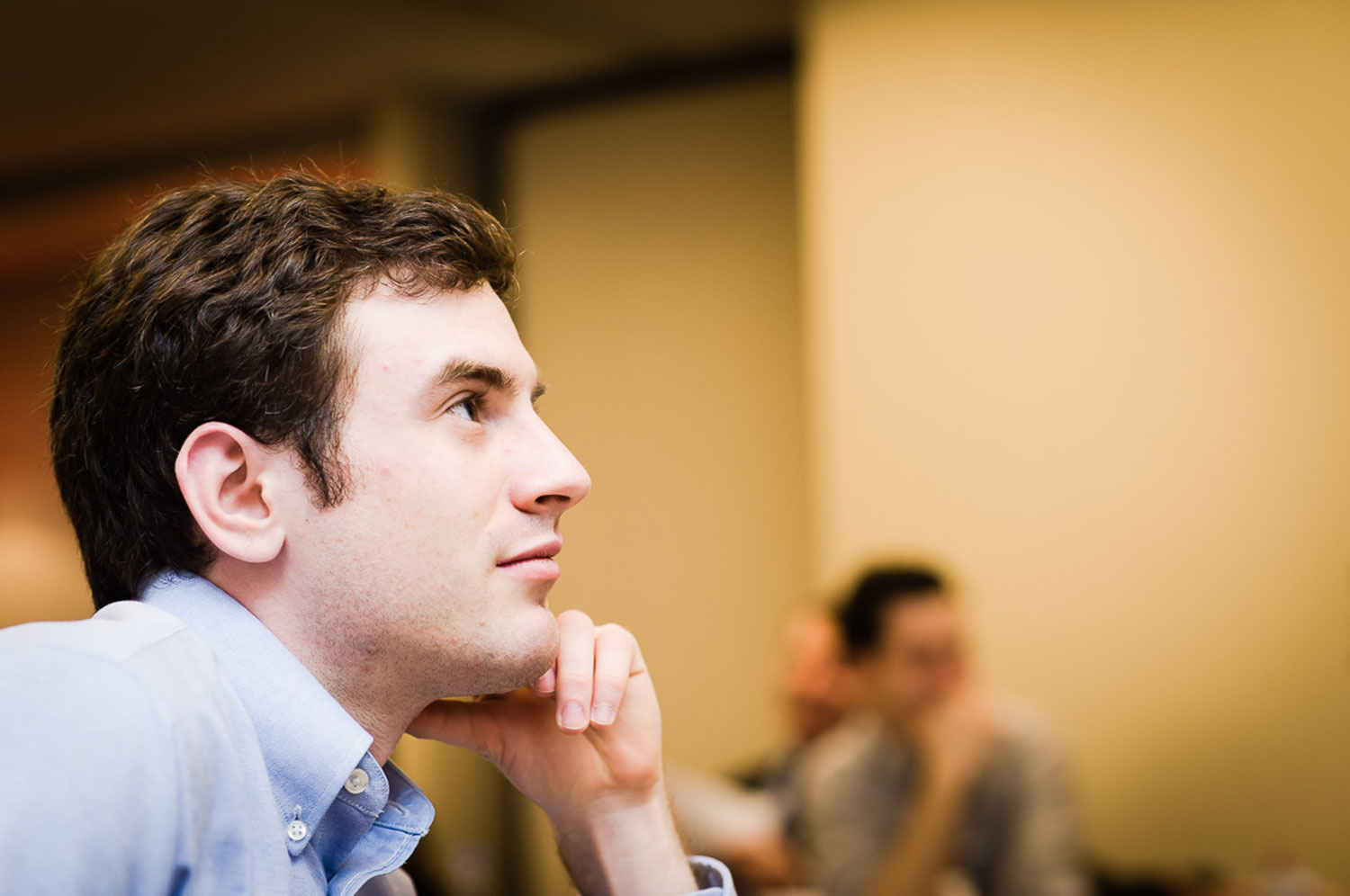 We invest in our employees.
Our consultants are our greatest strength. We invest in them and provide opportunities and resources to help them achieve their career goals.