A Culture of Innovation and Action
Our culture empowers employees to learn and share knowledge and be leaders in everything they do. It encourages everyone to express gratitude to teammates who become so much more than co-workers. Driven and motivated by action, our culture inspires us to work together to solve problems, socialize, care for, and challenge one another as we change the world.
To deliver solutions that reflect bold ideas, everyone on our team expects, encourages, and rewards exploration without fear, innovation without limits, and acting bravely in all we do, individually and as a team. Our employees protect and take pride in our reputation, embrace loyalty and accountability to their teams, and respect our clients, our company, and each other. Together, we chart a compelling, strategic path toward our future.
As we continue to grow, we work to maintain our distinctive culture of learning and respect. It helps keep our 'small company feel' — even as we absorb the strategic change at our company in the past few years.
OUr employees live our culture every day.
The Five Elements of our Culture:
Bravely Explore and Innovate – We encourage innovation, inspire exploration, and tackle the toughest challenges facing our nation

Work, Lead, and Act – We own our work, are relentless in execution, are resilient in the face of failure, and exhibit leadership and passion in all we do

Deliver on the Mission – Our client's mission is our mission. As a trusted partner, our clients seek us out for innovative strategies and effective implementation to achieve lasting results. We bring our collective talents, knowledge, and capabilities to solve problems

Collaborate and Be Social – We are an inclusive and supportive community that enjoys our work, our teammates across the company, and the opportunity to collaborate and socialize

·

Live Values of Loyalty and Respect – Everyone is accountable , adaptable, reliable, loyal, and always respectful of each other We take pride in being counted on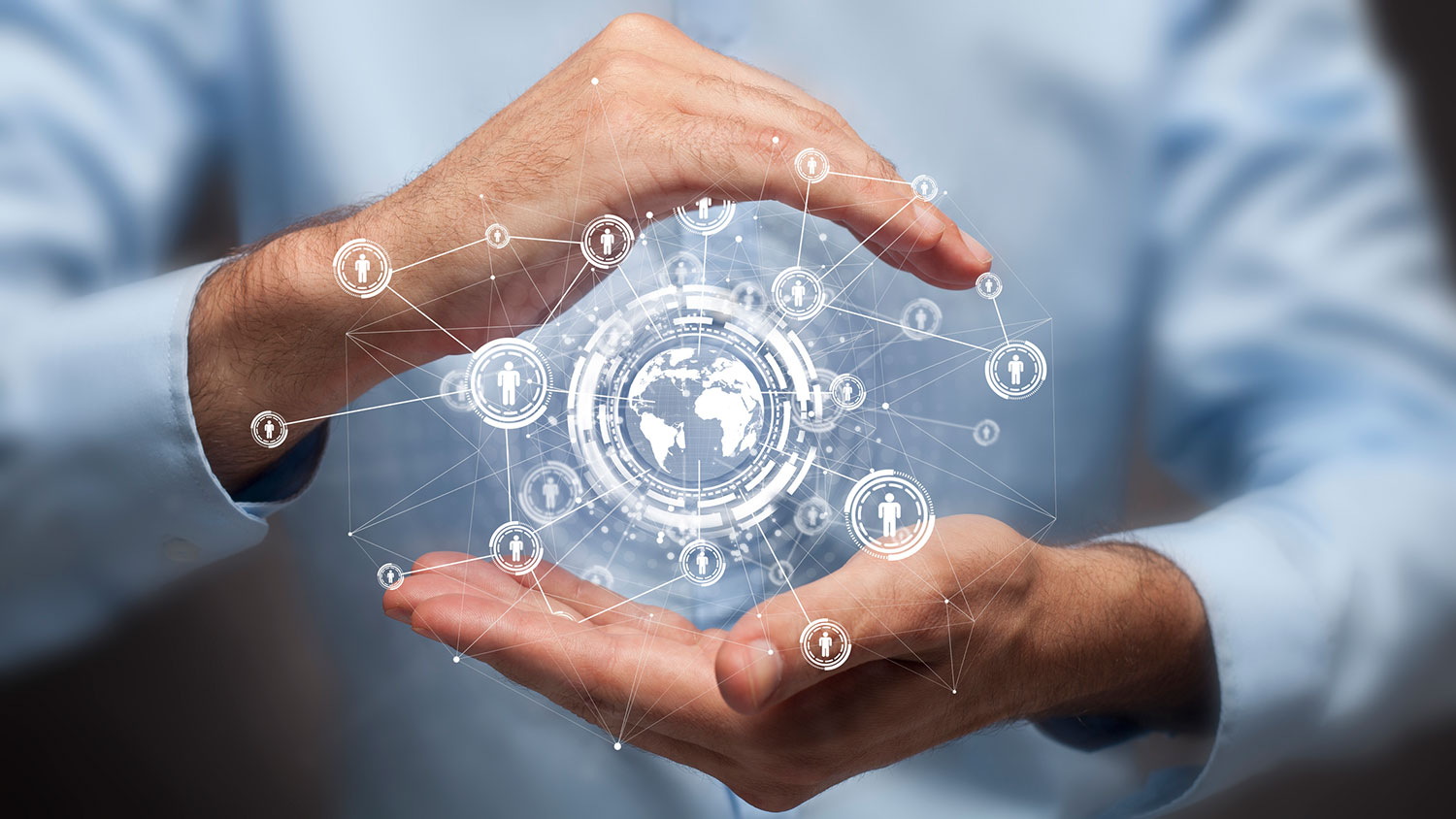 With proven methods and a strategy and design mindset we accelerate innovation. Our consultants work on complex, mission-critical projects and contribute to our learning culture.
We are grateful in every aspect of our work — to our employees for a job well done, and for opportunities to serve the mission and our clients. Our leaders encourage a strong, collaborative culture where employees support each other, building closely connected teams that share in success.
We internalize and live the mission of fortifying our nation - and that doesn't stop at the end of the workday. We invest our time, our money, and ourselves into our communities. With our love of dogs and our passion for the mission, we have established a strong partnership with the National Disaster Search Dog Foundation. #welovedogs