A Culture of Innovation and Gratitude
Our culture emphasizes putting team, client, and company interest ahead of our own, recognizing our employees' successes, and showing gratitude for help.
As we continue to grow, we work to maintain our distinctive culture of learning and respect. It helps keep our 'small company feel' — even with double-digit growth each year.
OUr employees live our culture every day.
Delighting Clients

Earning Trust

Recognizing Talent

Being Stewards of the Company

Learning and Sharing Knowledge Generously
Thinking About Others Before Ourselves

Being Passionate and Persistent

Achieving Results, Every Day

Making Success Repeatable

Acting Boldly, Being Humble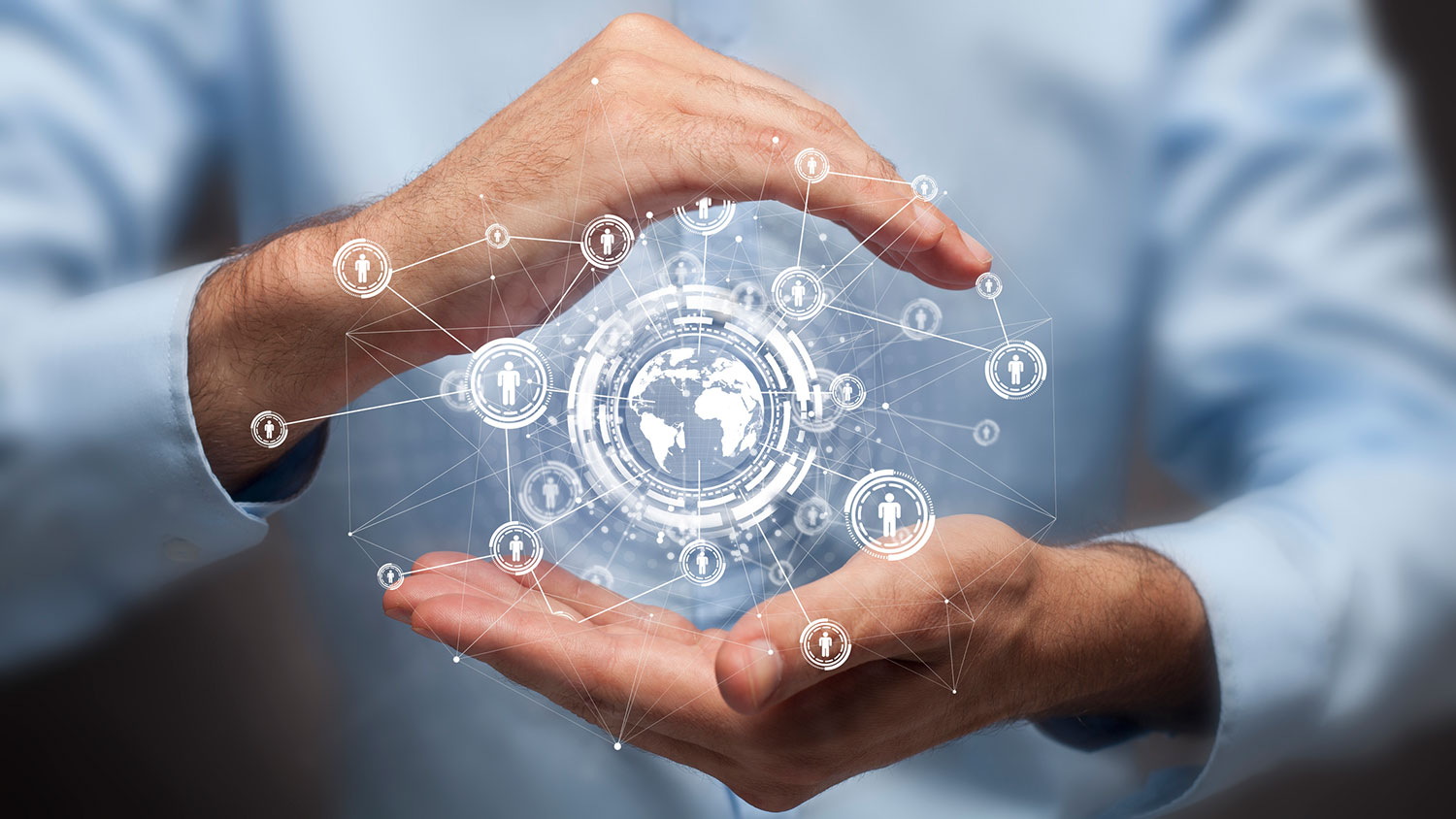 With proven methods and a strategy and design mindset we accelerate innovation. Our consultants work on complex, mission-critical projects and contribute to our learning culture.
We are grateful in every aspect of our work — to our employees for a job well done, and for opportunities to serve the mission and our clients. Our leaders encourage a strong, collaborative culture where employees support each other, building closely connected teams that share in success.
We internalize and live the mission of fortifying our nation - and that doesn't stop at the end of the workday. We invest our time, our money, and ourselves into our communities. With our love of dogs and our passion for the mission, we have established a strong partnership with the National Disaster Search Dog Foundation. #welovedogs