Peer Groups
We invest in our employees and their professional development. Peer Groups are one of the ways in which we engage employees at all levels in a collaborative learning environment to build skills key to their success.
As part of Arc Aspicio's Integrated Professional Development (IPD) initiative, we have developed and matured a Peer Groups program. Peer Groups are the foundation of our professional development program and are a great opportunity for employees to build important leadership skills while building professional relationships with peers and executives.
Across all Peer Groups, we focus on developing cornerstone consulting skills, strengthening peer relationships, sharing peer feedback, collaborating on teams, and practicing skills. Peer Groups offer fun and interactive ways for employees to learn new skills, as sessions often end with happy hours organized by the participants.
All Junior Associate and Associate employees have the opportunity to expand their professional toolkit through this unique group learning experience. We have built out curriculum that allows employees to practice. We offer core and advanced Peer Groups to support employees throughout their career development.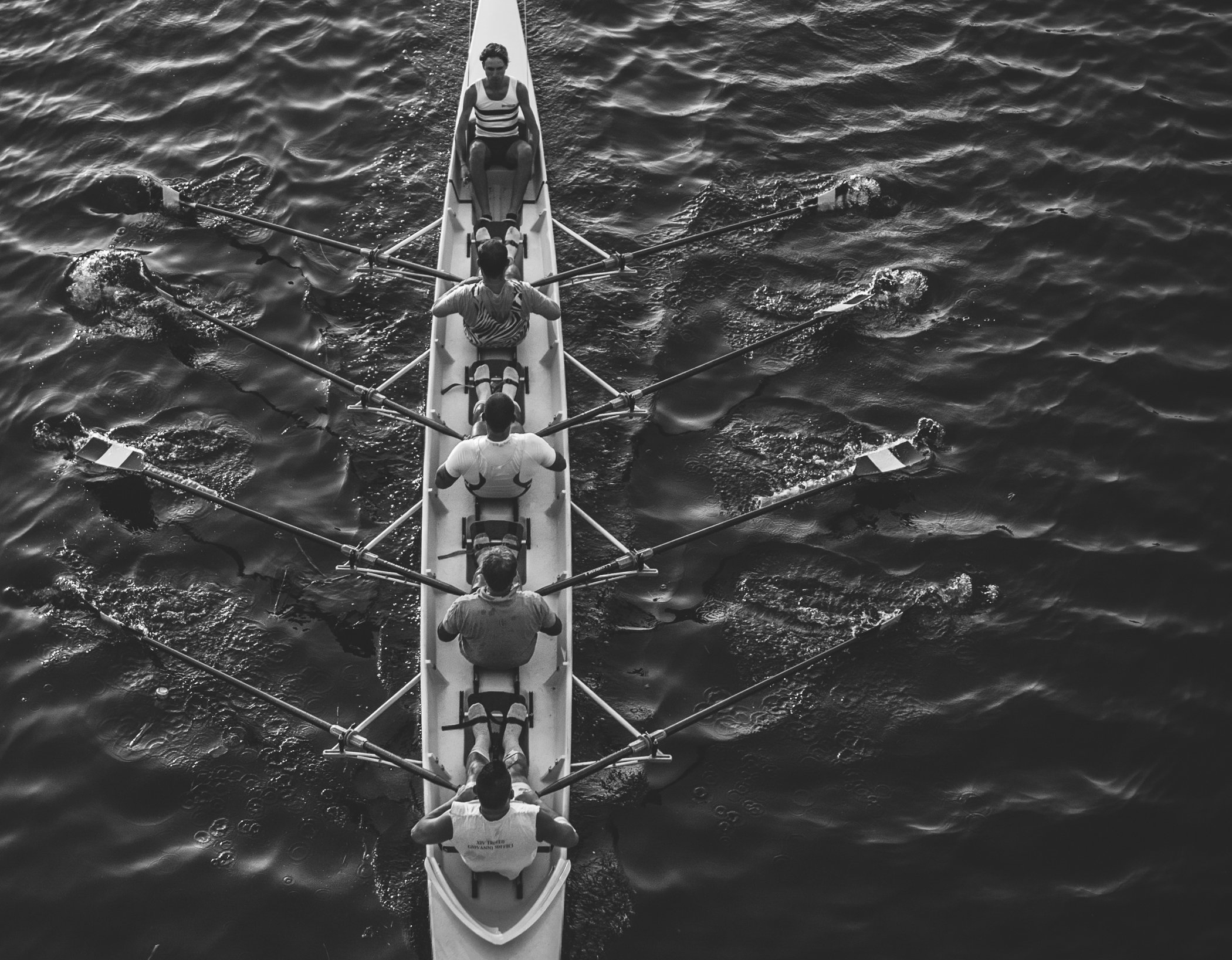 Strengthen your skills while building relationships
Elements of Peer Groups
Monthly Peer Group events over a seven to eight-month period

Hands-on, engaging curriculum centered around being successful consultants and leaders

Practice scenarios and exercises to enhance real-world understanding

Executive Panels on special topics

Smaller sub-groups within the Peer Groups called Learning Groups to strengthen collaboration

Legacy projects presented to executives
Benefits of Participating in a Peer Group
Develop a strong personal network of peers in the company

Learn about resources in the company and how you can individually take advantage of opportunities

Learn directly from executives and strengthen relationships with them

Practice management and leadership skills

Exercise collaboration and build comradery with employees at your level of professional development
Core Peer Groups
Tailored to individual and specific group priorities, these Peer Groups build foundational consulting skills necessary to kick-starting employee learning and professional growth.
Consultants by Design 101
Junior Associate and Associate Peer Group that creates professional connections and develops consulting skills.
Example Topics Introduction to Leadership, New Business Processes, Promotion Readiness, Scope Management, Difficult Conversations, Public Speaking, and Presentation Training.
Consultants by Design 201
Associate and Senior Associate Peer Group that explores the consulting lifecycle, finance, client relationships, and selling in a practice consulting environment with mock clients. This prepares employees for challenges that arise in complex client environments and instills concepts of company stewardship in the consultants.
Advanced and Exploratory Peer Groups
Arc Aspicio has repeated and evolved its Peer Groups to include advanced topics based on employee requests and interests. We inspire lifelong learning by offering innovative and exploratory topics that come straight from employee feedback.
Leaders by Design
Advanced Senior Associate and Manager Peer Group that explores and practices complex consulting topics and focuses on strategic leadership. This develops leaders in the company as they engage in decision-making, supervising others, and new business.
New Business Intensive
Peer Group for Senior Associates, Managers, Senior Managers, and rising Senior Associates who have extensive new business experience and are looking to expand their capacity to influence clients and opportunities and win cool work.
Strategy and Problem Solving
Associate and Senior Associate Peer Group focused on building a toolkit to solving difficult client problems. This develops strategic thinking and techniques necessary for delivering our high-quality standard of client service in our consulting practice.
Company Decision-Making
Manager and experienced Senior Associate intensive Peer Group meant to push participants out of their comfort zone by learning and experiencing decision-making at an enterprise level versus the project level in a fast-growth consulting firm.